Apple iPad is still the most satisfying tablet for the US users, according to a report from JD Power research, who are known for providing customer satisfaction insights.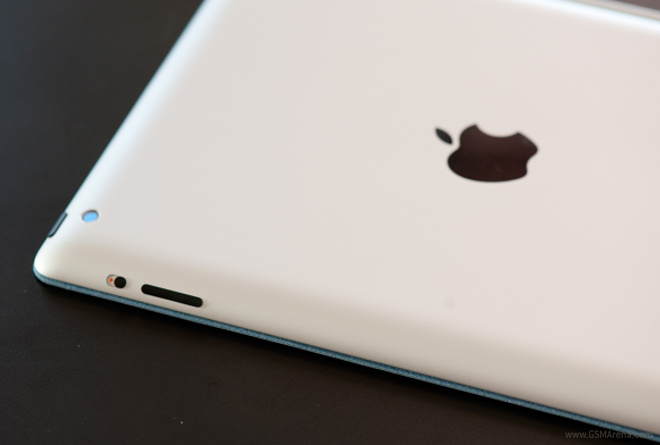 The study from the firm covers five key factors, which include performance, ease of operation, styling and design, features and the cost of the device.
JD Power's report is based on a research involving 1,857 tablet owners and according to the study Apple's iPad tops the tablet with 836 points, closely followed by a range of Amazon's Kindle Fire tablets.
The Cupertino giant sold 19.5 million iPads in the recently ended quarter and the research report suggests that owners are unlikely to add or replace their tablets any time soon.The firm had earlier reported that 37% of the tablets owners intend to buy a new slate in the coming year, but the latest study suggest that the number has dropped by 10%.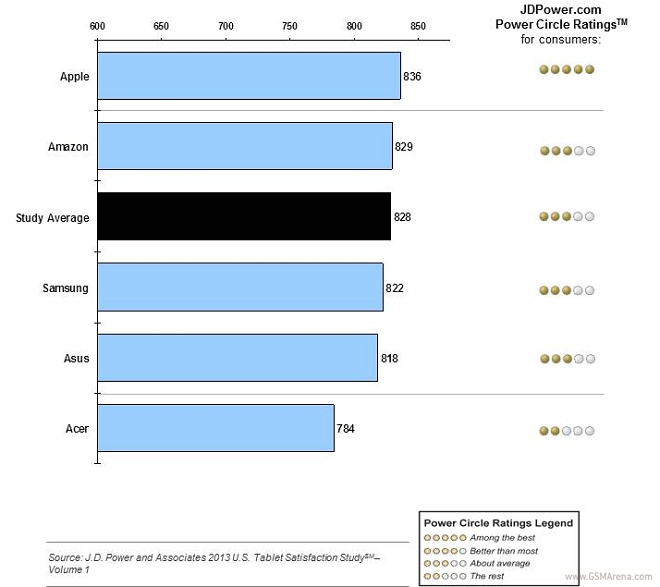 The consumers of Samsung, ASUS and Acer tablets have rated their device below the survey average of 828 points, with the Samsung aggregating 822 points, ASUS accounting for 818 points and the Acer was rated with 784 points.