Apple's iPad 3 event is just around the corner, but something extraordinary has happened. Magician Simon Pierro has got his hands on an iPad 3 ahead of its announcement and reviews its magical features.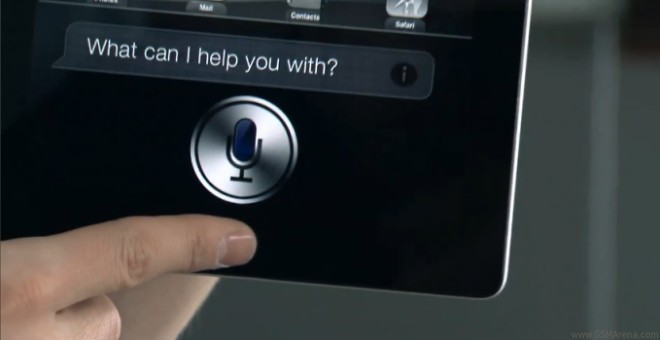 As rumored, chief among the features is the Retina display, which Simon discovers can do a lot more than you expect it to. Next comes Siri for iPad, which, well, I won't spoil it for you, but it's pretty magical what Siri can become in its iPad 3 version.
Enjoy this iPad 3 review.
Got ya! Simon is a pretty famous magician and you can see why. When iOS 5 was about to come out, he also did a similar " video review" with no less amount of magic in it.