Apple iPad 2 has just landed in our office. As usual we took it for a quick spin, played a bit with it and made some pictures and videos. We are ready to show you all of that right now.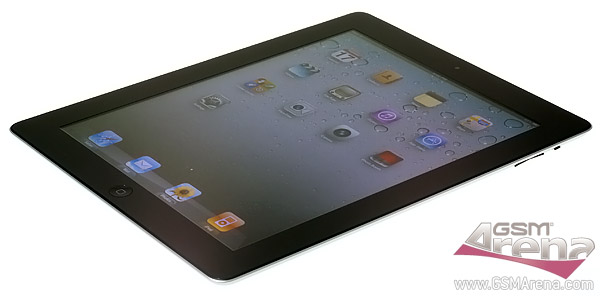 The iPad 2 is currently available only in the USA and will make its European premiere in a few days. Quite expectedly, the tablet is already out of stock everywhere in the States and the online orders ship or will ship with tremendous delay.
We got lucky with our iPad 2, so we won't lose any more time talking. Let's roll the pictures first:
The new iPad is thinner than its predecessor and it's been redesigned but the weight stays almost the same. Now it's easier to hold it in hand and that's definitely a good thing since there are two cameras (Facetime and rear) and you will play with it even more often.
The display has the same size, resolution and picture quality, but its viewing angles have been improved.
We've enabled the multi-touch gestures very easily. Now here is the quick demo video we've made:
We also managed to try the new iPad's camcorder. Here is a 720p video sample for you to enjoy.
You can also check the untouched 720p video sample.
Here are also two camera samples:
We have dispatched a team of trained monkeys to start work on the review. You can be sure we've supplied them with enough coffee and bananas to get the job done properly.