In case you are into the eye-candy graphics and the id Software actions, you will be pleased to know the iOS mobile game Rage is now free for a week in the Apple's App Store.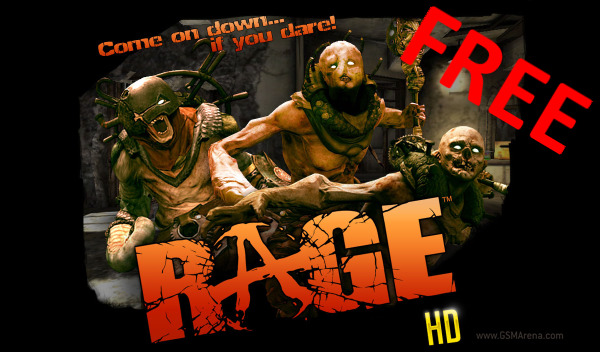 id Software has promised it will make the game free if a dedicated Facebook page gathers 100 000 likes. Yes, the 100 000 likes has been made so id kept its promise and Rage and Rage HD for iOS are now free.
Surely many of you with an iDevice already own the short, but beautiful game. Until now the game was going for €1.59 (Rage HD) and €0.79 (Rage), quite a reasonable price compared to other games from that class.
In case you've missed it though, just go to the App Store and search for Rage. The HD version is compatible with the latest generation iPhone, iPod and iPad, while the standard definition is meant for the old-gen iPhones and iPod Touches.