The Infinity Blade game for iOS devices has been a huge hit ever since launch. Based on the Unreal Engine 3, it offers incredible graphics for a mobile device.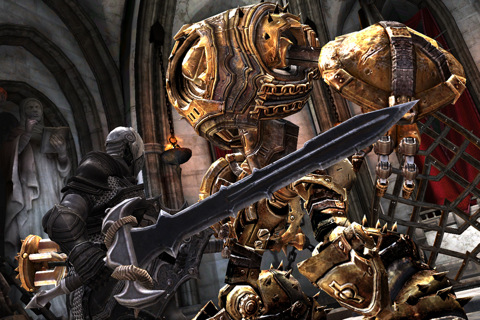 It doesn't have much varied gameplay but thanks to this latest major update, it now has six new game arenas (effectively doubling the available ones) and some other nice stuff.
The new update is called "The Deathless Kings" and it brings more than 10 new enemies to fight against, more than 30 new magic rings and weapons, six new game arenas and gameplay enhancements and optimizations.
Not only that, but they are also selling the game at half of its original price to celebrate it. it's now up in the AppStore for only 3 bucks.