The iPhone Dev Team has scored yet another point in their fight against Apple for keeping iOS free of its chains. It only took them a few hours after the latest iOS 5 beta was released to prepare the Snowbreeze update, which jailbreaks it.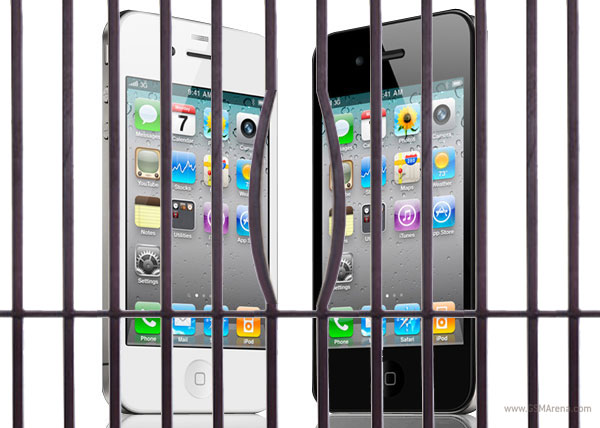 Unfortunately, owners of the iPhone 3GS units with the old bootrom are the only ones, who will get untethered start-up for their devices after the jailbreak. iPhone 4, iPod Touch, iPad and newer-bootrom iPhone 3GS owners will have to hook up their device to a computer every time they need to boot into jailbroken state.
If you know what you are doing (and if you are running a beta version of iOS, this is most probably the case) you can proceed to download sn0wbreeze by following this link.