Most of the iOS devices are finally going to stay jailbroken with the new untethered jailbreak for iOS 5.0.1. It works on every iOS 5-compatible gadgets but the A5-based ones (the iPad 2 and the iPhone 4S).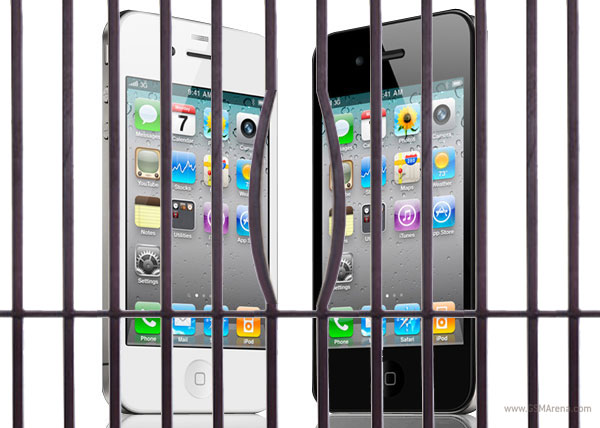 The exploit was discovered by pod2g and is now implemented into the latest redsn0w and PwnageTool.
If you are already using a tethered jailbreak, you must go to Cydia and search for Corona. Otherwise go here to get redsn0w. If you've never used redsn0w, you can check this step-by-step tutorial.
http://twitter.com/#!/pod2g/status/151626508312657920
Once you jailbreak your device, it's best that you keep away from any upcoming updates until the community is ready with a new version of the jailbreak for those.