Yesterday, Apple released the gold version of iOS 4 for all registered developers. Today it can be installed on any compatible iPhone/iPod Touch via the latest iTunes 9.2 beta.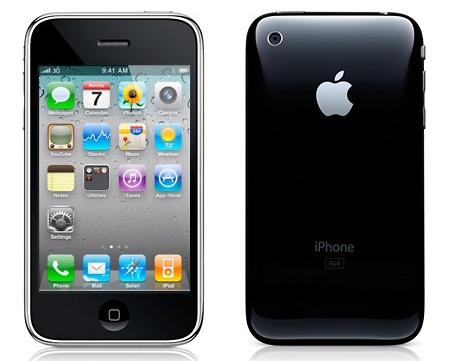 If you can't wait two weeks for the official iOS 4 release, you can have it right now. The only requirements are iTunes 9.2 beta and the OS image file. Unfortunately the latest iTunes is still Mac only, so Windows users need not apply.
The installation is very simple – all you need is to restore from the iOS 4 image file.
The dev community has gone even further managing to jailbreak the new iOS. You can find more information on the latest PwnageTool here.
So, if you want the iOS 4 on your phone right away, follow this link for the image file, get iTunes 9.2 beta and find a Mac to restore your device with it.