A popular joke has it that Microsoft's default browser best feature is that it allows you to download a rival browser. But the fact is that IE is still the most popular browser worldwide and one that Microsoft is dead set on pushing to all of its devices – PCs, tablets and WP7 smartphones.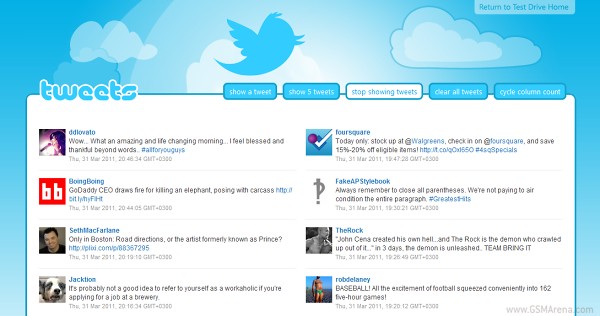 So the release of the second platform preview of Internet Explorer 10 should still be pretty good news. Meant mainly for developers those platform previews are hardly anything to download and use on your PC, but they are a good indication that a release is nearing. Who knows, maybe Microsoft will finally be able to arrest the fall of IE market share.
So here's what IE10 has to offer at this stage. You get support for CSS3 positioned floats as well as huge update to its HTML5 support (drag and drop, file reader API, Media Query Listeners and initial support for HTML5 forms). Microsoft says latest web technologies will be a priority for them with the next IE, along with performance.
You can get the platform preview and give it a testdrive here. Just don't uninstall your regular browser as this release is by no means meant to replace it.