The Motorola Atrix ships with a locked bootloader like all Motorola Android phones but someone recently discovered an upcoming Gingerbread ROM for the phone that also helped unlock the bootloader on the current device. However, that unlock was limited to only AT&T devices so those elsewhere were still at Motorola's mercy.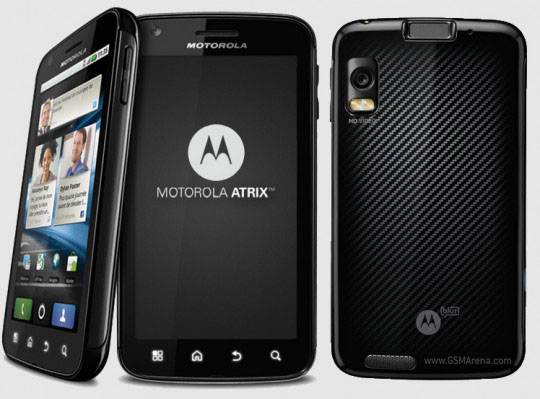 However, thanks to a new discovery by the good folks at XDA forums, you will now be able to unlock your Motorola Atrix regardless of the location. Project Cheesecake, as the search was called, uncovered some files in an upcoming Orange UK firmware that can be applied to any Atrix device to unlock the bootloader.
Unfortunately, the method to unlock hasn't been made public yet as there is still some testing going on to see of the device is stable after the unlock and localized versions are being made. But I guess it won't be too long a wait. Click on the source link for more information.