Intel has released its latest budget line of desktop processors, and the Core i3 has joined the ranks of the throwback Celeron and Pentium processors.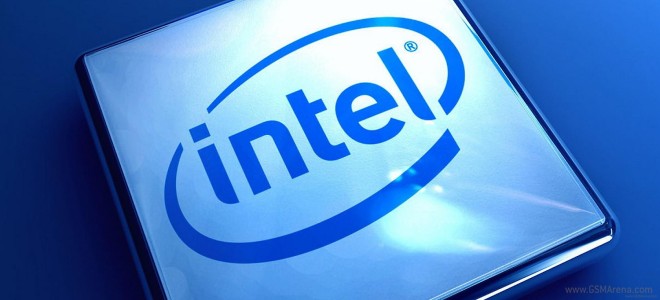 The new Core i3-3210 looks to give you some great Ivy Bridge performance at a very competitive price.
The latest lineup also moves the aforementioned Celeron and Pentium CPU's from last-generation's Sandy Bridge line into the realm of Ivy Bridge, with some low-power "T" variants being able to run at a TDP of just 35 Watts.

All of the new budget line will be able to run on existing socket 1155 motherboards, with the Core i3-3210 having the added benefit of integrated HD 2500 graphics, AVX instruction support, and Hyper-threading technology at an MSRP of $117.