The PC market has seen some dark days the past couple of years, but it does seem to be on its way to stabilization. This isn't any solace to 5,000 Intel employees, as the chip manufacturing giant will put them out of work this year.
Intel Spokesman Chris Kraeuter said, "This is part of aligning our human resources to meet business needs."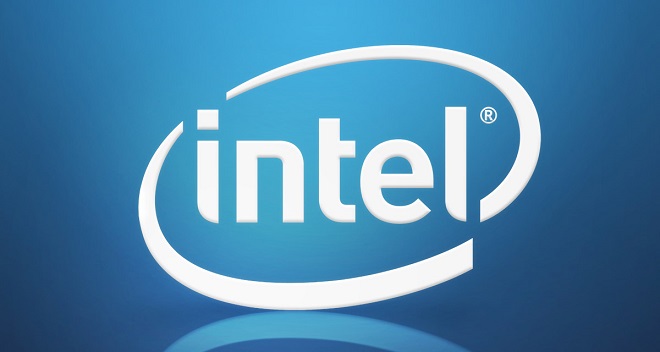 The number accounts for about 5% of Intel's entire workforce. The announcement may come as a surprise to many, especially since Intel's revenue was improving thanks to a growing number of tablet sales.
There are other PC companies that are feeling the need to downsize. HP will also give 5,000 workers the axe, making their total number of recently laid off employees a staggering 34,000. It seems that working in the PC business is a tumultuous venture as of late. Does anyone predict an upswing any time soon?