Today Intel announced the dual-core i5-655K and quad-core i7-875K processors with unlocked core multipliers and made overclockers around the world tremble with excitement. Unlike most of their "unlocked" predecessors those will not be top of the line exclusive models that cost an arm and a leg.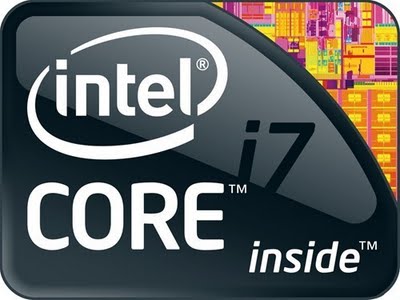 The 3.2 GHz Core i5-655K will support Turbo boost up to 3.46 GHz and will cost 216 US dollars, while the 2.93 GHz Core i7-875K will go as high as 3.60 GHz in Turbo mode and will set you back 342 US dollars. That makes them cheaper than than some other options in their own families, let alone the whole Intel portfolio.
But it's the great flexibility and high overclocking potential that will draw users to those two. You no longer need to worry about memory ratios, timings and such – keeping it easy when increasing the clock frequency is what those two are all about.