Intel has officially announced its newest SoC, which is the world's first chipset built on 14nm architecture. At the on-going Intel Developer Forum 2013 event in San Franciso, Intel's CEO Brain Krzanich showed a functioning laptop that was running on the 14nm Intel SoC.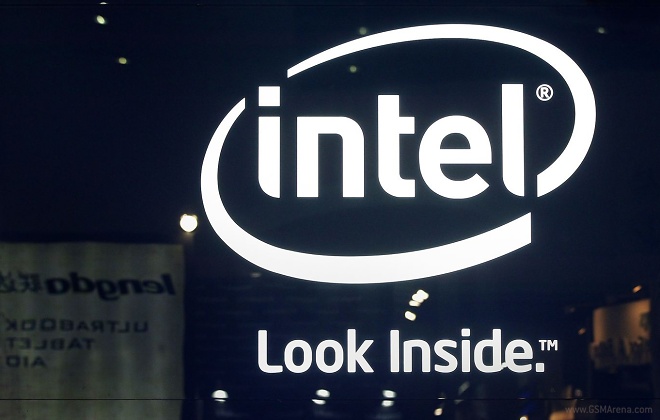 Brian did not reveal any details about the device, but we got to know that the latest chipsets will start shipping by the end of this year.
Intel's CEO also told the audience that tablets running on the Intel silicon will be available at a price point, which is below $100 this holiday season. Unfortunately, he did not reveal on what platform the tablet would run on and there is no word on who's going to build it either.