Over at the Game Developers Conference in San Francisco Intel has shown its latest beast – the Core i7 Extreme Edition – dubbed Devil's Canyon. It's an 8-core 16-thread processor with unlocked cores (allowing easy overclocking), support for the latest DDR4 memory and a better thermal interface.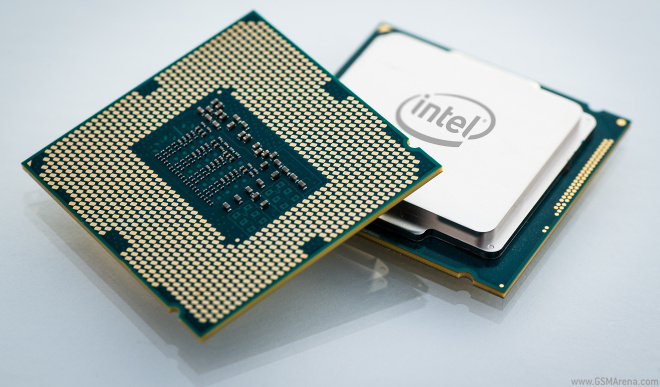 Intel has also confirmed that its next-generation processors, Broadwell, will feature Iris Pro graphics. Broadwell chipsets will have 14-nanometer processors and will come with unlocked cores.
The Core i7 Extreme Edition will be available mid-2014, which could come right before Broadwell so it may be a good idea to hold off your upgrades. Unless you're a die hard power junkie, that is.
In order to promote its all in one PCs capabilities Intel released this video as well. Enjoy.