Intel has posted its latest quarterly figures, showing a revenue of $13.5 billion, and a profit of $2.5 billion.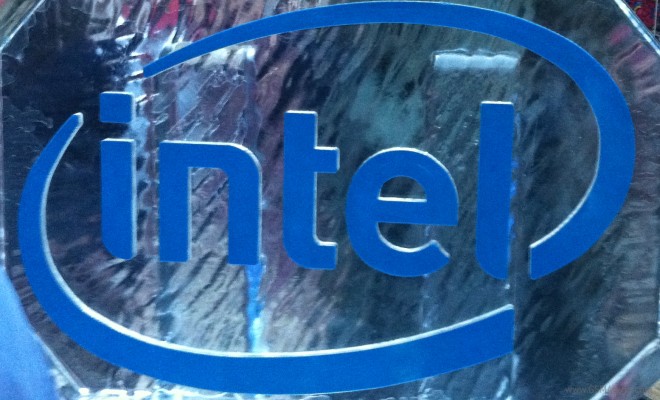 While both quarterly and annual figures are down compared to 2011, Intel has seen good growth in some key areas, particularly data center operations.
For all of 2012, Intel's PC Client Group posted a revenue of $34.3 billion, which is down 3% compared to 2011 figures. This shows that declining PC sales are having a significant impact on the company's performance.
The aforementioned Data Center Group was the second most profitable Intel division, posting a revenue of $10.7 billion, up 6% from 2011.
At this years' CES Intel announced the new, ultra-efficient low-energy fourth generation Core CPU lineup. This will hopefully result in better PC sales for 2013 to make up for the very weak performance of the mobile division.