Intel has officially announced the commercial rollout of its latest multimode, multiband 4G LTE chipsets. Intel's XMM 7160 is already getting a global rollout after debuting on Samsung's Galaxy Tab 3 10.1.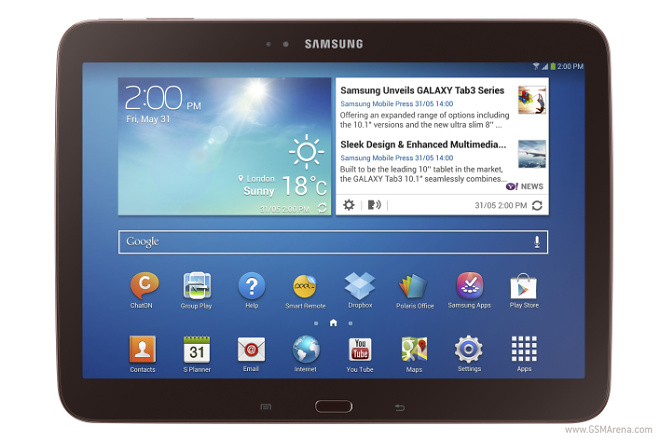 The popular chip maker has also expanded its portfolio of 4G LTE chipsets with the introduction of PCIe M.2 modules. These new SoCs are designed exclusively for tablets, ultrabooks and come with an integrated radio frequency transceiver module, which enables the manufacturing of powerful and cost effective devices.
Intel XMM 7160 is one of the smallest, multiband LTE solutions for smartphones and tablets. The chip offers seamless connectivity across 2G, 3G and 4G LTE networks along with the support for 15 different LTE bands simultaneously.
The newly announced PCIe M.2 LTE chips are also cost-effective and come with embedded modules for different bands of data connectivity across various device types. The M.2 (XMM 7260) modules also support GPS.
Intel's next-generation LTE chipset, the XMM 7260 will be available in 2014.