Intel's Broadwell and Skylake-powered high-end detachable Android devices are said to be coming in 2015, according to a report.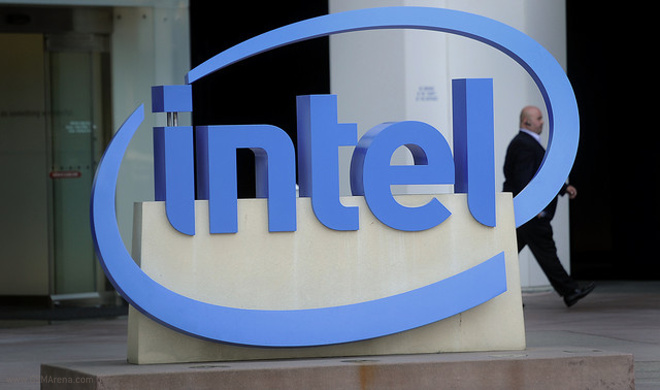 Intel will start offering Bay Trail-T or Bay Trail M processors by the end of 2014 and these gadgets are expected to be priced in the range of $179 to $249 in the market. In 2015, the company will come out with Cherry Trail, the next generation Atom powered tablets.
Intel's roadmap suggests that the company has some big plans for the Android tablet market in the coming year. Besides the introduction of Cherry Trail Atoms, the firm will also showcase the Braswell Atom powered Android slates in the entry level segment. Braswell is built on the 14nm architecture and is highly efficient.
If the rumors are to be trusted, the upcoming tablets will be thinner than 10mm and will have a detachable form factor. The screen size of these slates will vary from 9.6-inches to 12.5-inches. The tablets will be equipped with 4GB of RAM, 32GB of internal storage and an optional SSD. The devices are expected to feature a wide range of connectivity options and a battery that lasts for about 8 hours.
Pricing of these powerful machines will range from $299 to $499. Given that these tablets are still months away from being official, they might see a lot of changes through their development cycle. So, take it all with a pinch of salt.