At the today's IDF conference in Shenzen, China, chip giant Intel has unveiled a boatload of new processing systems and technologies.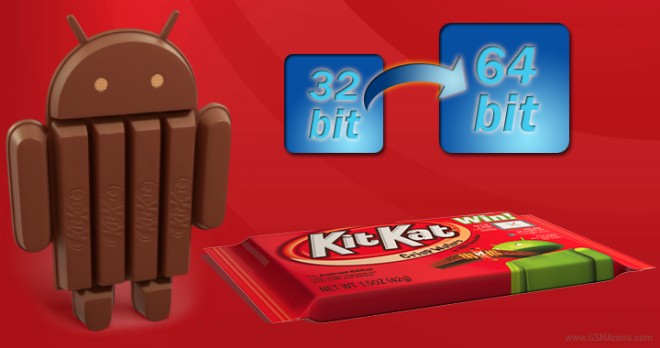 Braswell, the next iteration of their processor family and successor to their Bay Trail lineup has been unveiled, as well as a new 64-bit Android 4.4 KitKat kernel specifically optimized for the next generation architecture.
The new 14nm Braswell architecture will be optimized on Chromebooks and cheaper desktop PCs, although Intel promises to feature them in almost every conceivable market and form factor. Braswell is expected to be smaller yet more energy efficient and powerful than Bay Trail, expanding on the already existing 10W desktop parts that come on passive boards. Meanwhile, Cherry Trail SoC's are expected to replace Bay Trail in tablets.
Intel also demoed its 64-bit Android 4.4 KitKat architecture, which it expects will give it the edge over other processor manufacturers in the high-end sector.
"With this release, the company ported, validated and tested the Android Open Source code on [Intel Architecture], taking on the work that developers typically would need to do on their own. This release will provide the ecosystem with 64-bit kernel support for development of next-generation devices."
Intel's Braswell architecture will likely not become available before 2015.