I knew this will be happening eventually, but that kind of speed certainly exceeded my expectations. Apparently six-core CPUs will be flooding the market before the year has been halved. AMD and Intel both have plans of releasing those so regardless of your preferences it might be a good time to start saving.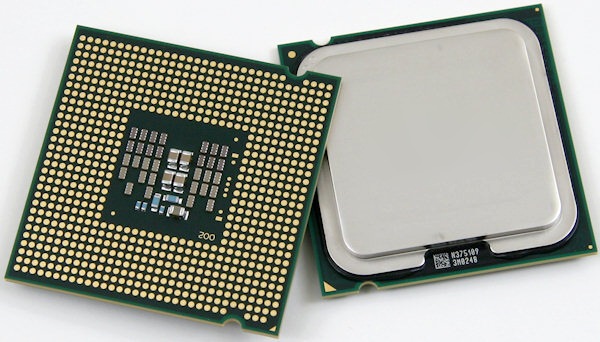 According to DigiTimes Intel will hit first in march with its Core i7-980X. The first member of the new Gulftown family will be able to run 12 threads simultaneously but will cost north of 1000 US dollars. Ouch!
AMD will take its time until May but will release three six-core desktop processors under its new Phenom II X6 1000T series. The Phenom II X6 1075T, 1055T and 1035T, will each adopt a 45nm process, unlike their Intel competitor and its 32nm process. AMD will also update its quad-core CPU lineup with the new II X4 960T .