The OnePlus One flagship has been one of the most hyped-up flagships in recent months, part of the reason being the special version of the popular CyanogenMod Android ROM that it runs.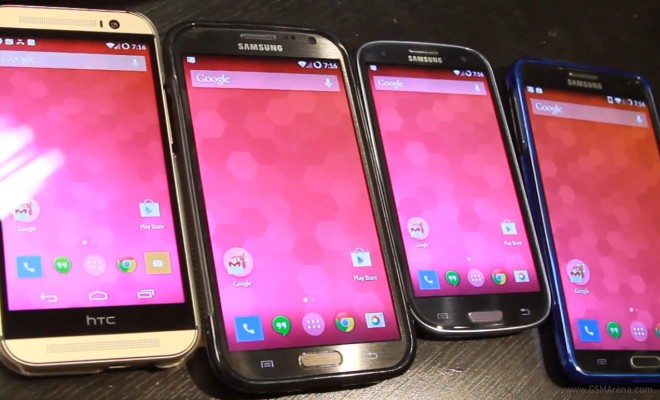 With OnePlus still struggling to meet the excessive demand for its new flagship, a clever Android dev has created a OnePlus One Conversion Kit that ports all of the extra OnePlus One features onto any device running CyanogenMod 11. These include the camera, Hexo theme, lockscreen and even the AudioFX app.
The app developer has reported successfully converting many top droids to mimic the OnePlus One, including the HTC One, several Galaxy devices including the S4 and Note 3, and a boatload of Google Nexus devices. With screen-off gestures being the only non-working element, the conversion runs almost flawlessly on CM11 devices.
For a video demonstration and detailed instructions on how to get it on your phone, check out the video below:
Remember, always take care when rooting your device and installing custom ROMs, as they may brick your device and void your warranty! Check out the source link for more details.