Instagram has updated its video feature, ensuring that video clips shared to the service now loop continuously, meaning they'll start automatically and repeat continuously until you scroll past them.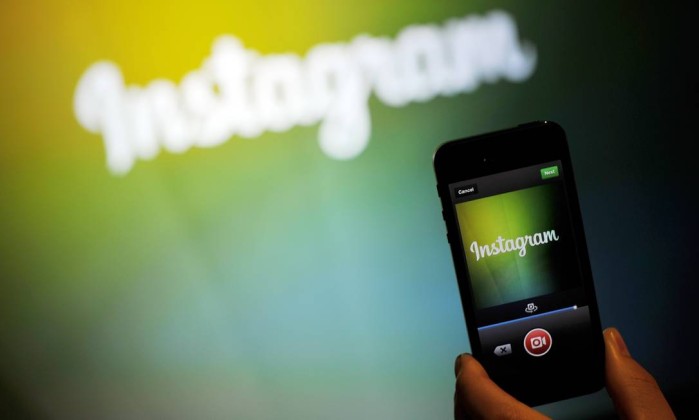 Apparently, the feature is designed to please advertisers, who are always keen to get as many views for their ads as possible. As for the users, they probably won't be happy given that the feature cannot be disabled altogether. For those who are fearing high data bills, the company has explicitly said that the feature won't affect how much data the app uses.
The update, which comes just a few months after the Facebook-owned service started rolling out video ads, is currently rolling out to iOS and Web users, with Android expected to follow later.