You probably remember that at its launch a few days back, Instagram for Android did not support tablets – a fact which left quite a few wannabe users frustrated. Well, folks, it took the photo sharing app's developers only 3 days to fix that wrong.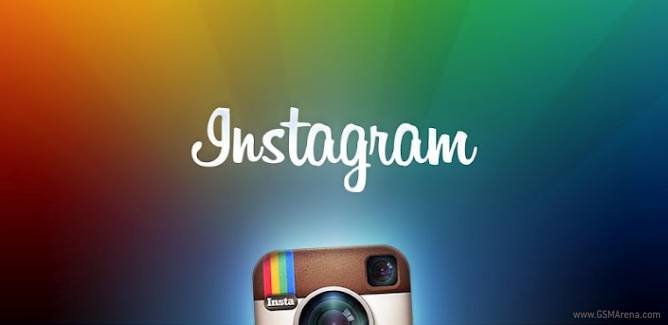 The tablet support is not the only change which the update has brought to Instagram for Android. The app can now be installed on your device's microSD card too. Some other minor bugs have been addressed well.
So, in case you have a tablet and wonder why is the app Android download count is well into the millions already, hit the source link, download it, and find our for yourself. As always, your comments are welcome in the section below this post.