Instagram for Android received a major update. Version 5.1 of the popular photo sharing app brings a host of improvements including revamped UI and snappier overall performance.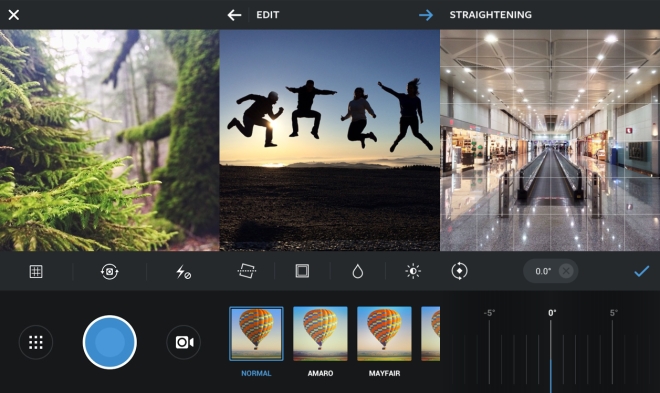 The new Instagram for Android will now load twice as fast thanks to reduced size and the aforementioned optimized performance. The developers promise that the app "feels native and at home on any Android device" (think smartphones with less than stellar specs).
The app also features neater design. Visuals have been simplified, thus making the app easier to use on devices with both small and large displays.
If you haven't updated the app on your device already, you can do so by hitting the source link below. Feel free to drop us a line with your impressions in the comments section.