Instagram is allegedly working on adding a couple of new features to its application and one of the major tweaks in the pipeline is to add a messaging option to the popular platform.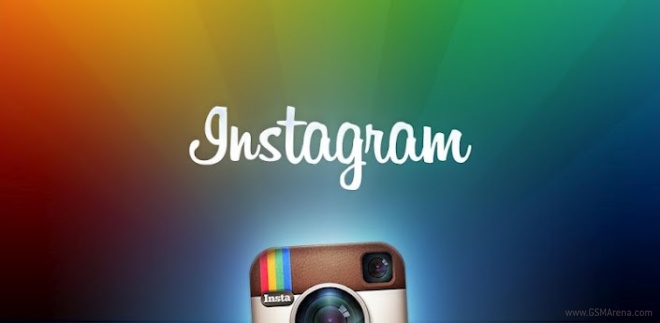 According to the report, the photo, video sharing service will have a one-on-one and group messaging feature. The new functionality is said to make to its way to the public in the next version of the app, which is expected to arrive before the end of this year.
With the new features in the pipeline, Instagram will be looking to rub its shoulders against services like the Snapchat, which reportedly turned down a $3 billion acquisition offer from Facebook.