Nexus 7 users trying to install Instagram on their shiny new tablets would until now have gotten an unsupported device message. Lucky for them, they don't have to wait for long as Instagram has already issued an update that adds support for Google's newest tablet.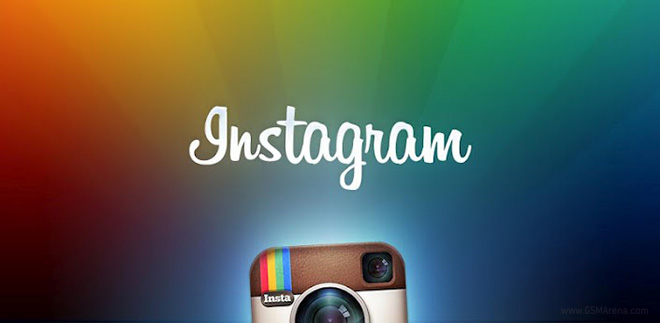 Although one might wonder why would anyone need Instagram on a tablet that doesn't even have a rear camera, it would at least allow you to check photos uploaded by others on that 720p IPS display. And you can always take a picture with the front camera if you ever wanted to.
Other than adding support for the Nexus 7, Instagram has also added the option to share your pictures on Flickr, something that has been available on the iOS version of the app for a while now. It still doesn't have the option to email pictures from Instagram that the iOS version does but I highly doubt that anyone actually emails pictures from Instagram.
As usual, the app is free for download and can be obtained from the link below.