You may have seen console titles appearing on the mobile platform every now and then but you don't often see the reverse happening. But apparently that is exactly what is going to happen, as popular iOS title Infinity Blade is making its way to the Xbox One.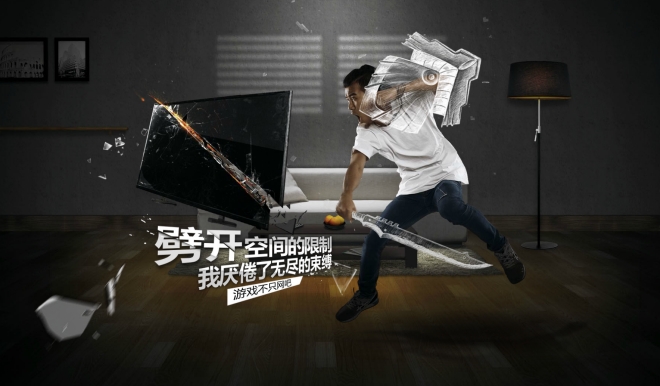 The game will make use of the Kinect motion sensor that comes bundled with some Xbox One and let you move your arms around while holding an imaginary sword and shield, although you can also use the controller.
The game supposedly has all the levels from the three iOS titles and will be launching before or after the Chinese New Year. There is no PS4 version planned as of now, or availability outside of China.