Infinity Blade, the fastest grossing app on iOS, received a big update today, which features two new play modes, new in-game items, achievements and more. The update to v1.3 brings Arena and Survival modes.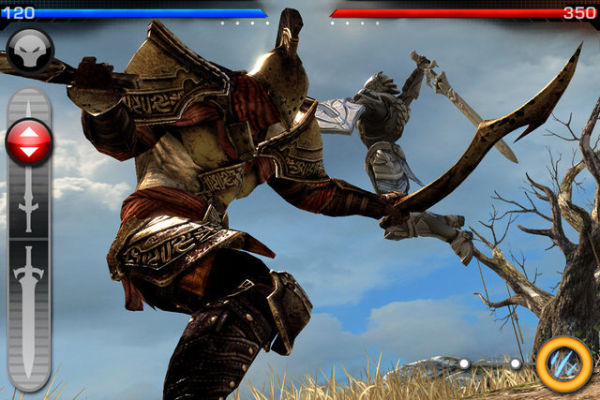 Survival mode is no surprise – it pits you against an endless hoard of Titans and you have to survive as long as you can. Arena mode is the more interesting of the two however. It is basically multiplayer mode that lets you challenge your friends to a dual via the Game Center.
There are new in-game items too – more than two dozens of rings, swords, shields and so on, including Holiday helms. Those include a new helm for every holiday season. There are new achievements, leaderboards and more.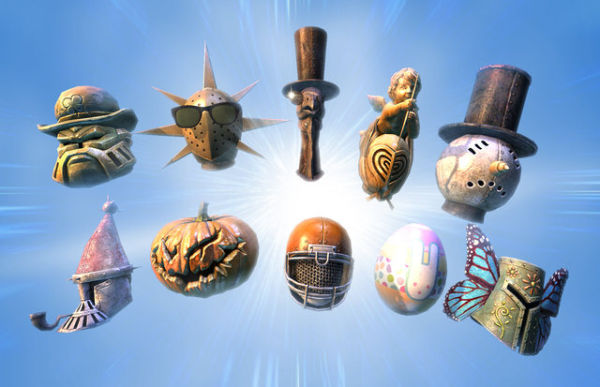 The update to version 1.3 is free or you can buy the whole game for $3. It's recommended that you update to the latest version of iOS and kill the background process before updating.
Here's a video of the multiplayer mode in action: