Infinity Blade is hardly known for its immersive gameplay or engaging storyline, but it has always been the game with arguably the best graphics in the mobile world. Well, now we have its successor in the App Store and things are looking better than ever.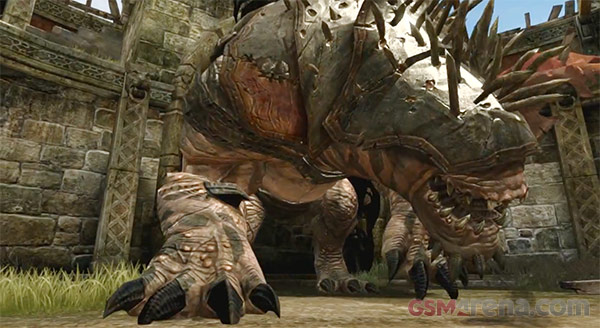 After all, what's that use of having the beast of a chipset that is the Apple A5 under the hood if you are not going to make it sweat.
At $9.99 the game certainly doesn't come cheap, but we've got a series of videos that should make it easy for you to make up your mind if it's worth it.
If you like what you are seeing, head to the App Store icons on your iPhone 4S and start playing. The game is also compatible with the iPhone 4, 3GS and iPod touch (3rd and 4th generations), but you only get to enjoy the top quality levels of the graphics on the latest Apple smartphone.