After waiting what seemed like decades before producing its first Windows tablet Nokia went with the 10.1″ Lumia 2520, but that still left a compact tablet-sized hole to fill.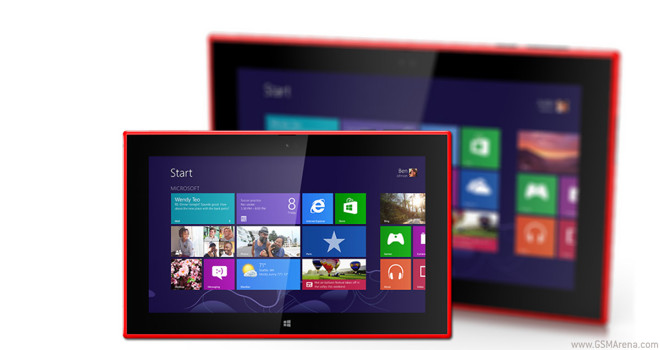 Turns out that Nokia is working on just such a device and, according to import documents from India, a device codenamed RX-115 has an 8.3″ FullHD IPS touchscreen, nanoSIM slot and is already undergoing testing.
The source also hints at pen support on that 8.3″ canvas. And if the RX-115 codename sounds vague you might recall the international version of the Lumia 2520 carries the codename RX-113.

We've heard whispers of an 8-inch Lumia 2020 making its debut in Q1 of 2014 – hopefully this is it.