Furniture giant IKEA is apparently out to improve the disposable camera concept. The company has unveiled a digital camera housed in a cardboard body, which it plans to sell in its stores around the globe.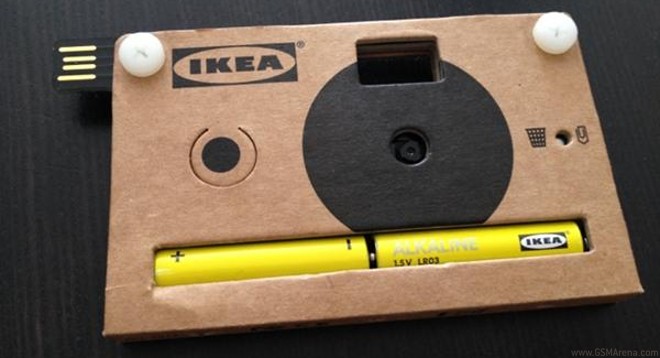 The cardboard IKEA digicam can store up to 40 pics and has a USB port for transferring them to your computer. As you can clearly see it runs on two AA batteries and is really as simple a concept as it gets. Plus, it should be way more environmentally-friendly than those plastic disposable cameras.
There's no word just yet on pricing but I suppose it won't set you back too much. And the design looks pretty cool, right?