If you aren't new to the Internet, or tech in general, you probably know those Apple promo videos – featuring a grey background, and Jony Ive using his wonderful accent to tell you how revolutionary every single millimeter of the company's newest product is. Well, IKEA noticed, and it decided to have a go at this very unique genre of ads.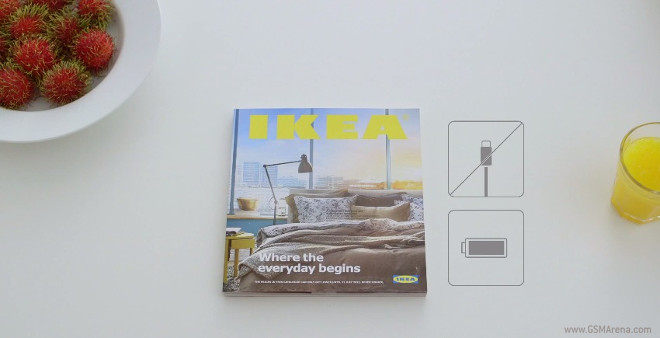 The result is seriously hilarious. As you can see in the video, IKEA is introducing the world to a brilliant new device: "it's not a digital book, or an e-book, it's a bookbook".
This, ladies and gentlemen, is the 2015 IKEA catalogue. An amazing product, the bookbook comes fully charged and has infinite battery life. Oh, and no need for cables. Of any kind. Ever. The navigation? Based on "tactile touch technology" of course.
And the best thing about IKEA's new bookbook? No lag! No matter how fast you scroll. It's been a while since we've seen something this funny. So yes, the bookbook really is amazing. Download it from your mailbox ("the one you open with a key") as soon as possible. If you don't find it there, maybe upload yourself to your nearest IKEA store and pick one up. It's free, believe it or not.