Internet Explorer 11 has been captured on a short YouTube video and users can take a look at some of the mobile browser's new features.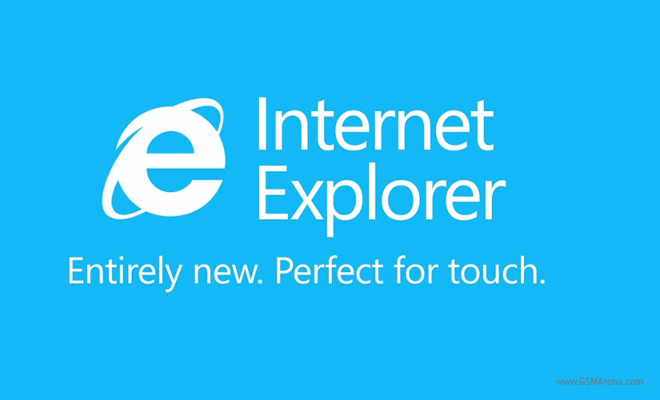 It includes Reading Mode, the ability to save passwords, and stop and refresh buttons in the address toolbar. Hit the jump to learn more about these new features.
Reasing Mode is one of the coolest new features as it allows you to read web pages without advertisements and formatting. There are different styles as well, such as Bright, Light, Medium, Dark, and Justified.
Saving passwords works just like it sounds: you'll now be able to store your passwords in Internet Explorer 11, as well as the ability to the stop the loading of web pages and refresh them with simple buttons in the address toolbar.
Check out the video below to see IE11 in action.