We already knew that all 2011 Xperia phones will be getting an Android 4.0 Ice Cream Sandwich update, but until today there was no time frame for its release. Now, Sony Ericsson Italy came forward and shed some light on the matter.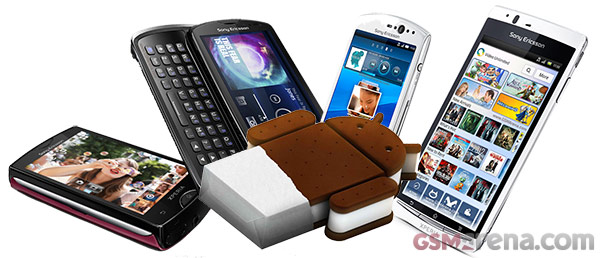 If you are an owner of some of the 11 Xperia phones eligible for an ICS update, you should be getting an update notification around March 2012.
Sony Ericsson also took the chance to take a dig at some of its Android competitors. The Facebook post that confirms the update rollout month also mentions that Sony Ericsson will be the only company to update their whole range of Android smartphones. Samsung was explicitly mentioned as the Koreans won't be bringing ICS to Galaxy W, Ace and Mini.