If you happen to own the AT&T-only Samsung Galaxy S II Skyrocket, you don't have to feel jealous of your friends that own the international version anymore. The LTE-touting edition of the popular smartphone just got its Android 4.0 Ice Cream Sandwich update, through a leaked ROM.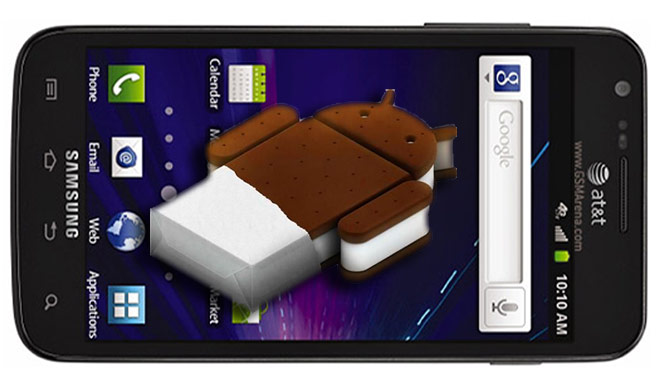 Everyone who knows their way around flashing a ROM manually can grab the leaked file and give their Skyrockets a taste of the latest from the Google kitchen. There's also a root solution already, so you won't be losing any extra functionality if you make the switch.
Of course, flashing a ROM manually, even if it's an official deal will still probably void your warranty, so keep that in mind before you start with it. If you are still set on getting Android 4.0 up and running on your Skyrocket, follow the source link to download the required files.
Even if you take no interest in updating your smartphone yourself, you can still find some consolation, knowing the leak points to an imminent release of the ROM via official channels. Hopefully, AT&T learned its lesson and won't mess up the updates of the Galaxy S smartphone as badly as those of the previous one.