It's not the first time we're finding ourselves in update fever amidst Android OS announcements. One factor has always been constant – the pure-blood Google phones will get there first. So now it's only logical that after the Galaxy Nexus it will be the Nexus S's turn to claim the brand new OS version, right?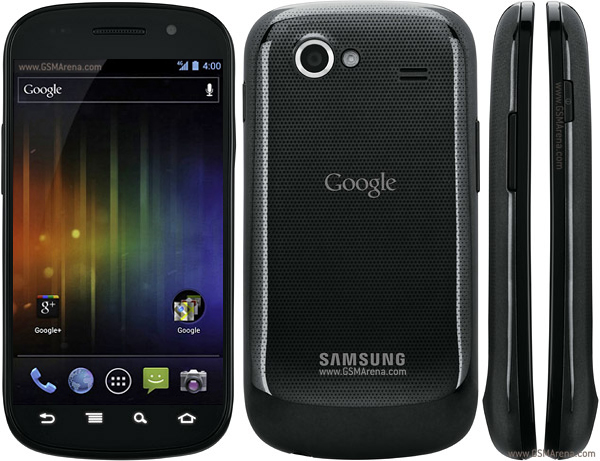 Andy Rubin has said in an interview at the AsiaD conference that Ice Cream Sandwich will be released "a couple of weeks after" the Galaxy Nexus and no word on which phones will get the desired treatment first. Putting together two and two we can conclude that ICS will be available somewhere between late November and December.
The Galaxy Nexus has been suggested for release precisely in that period, November-December, and a couple of weeks after that indicate a mid-to-late December release of ICS to the worthy masses. First to get the update should be the Nexus S, the plans about the Nexus One are not clear.
Sony Ericsson has confirmed that all of their '11 Xperia smartphones will get Android 4.0 so we guess that many HTC devices will to.