Apple has finally opened its iCloud service to the public. Till now it was only available to those who had a developer accounts but now anyone with an Apple ID can log in. Having said that the service is still not usable.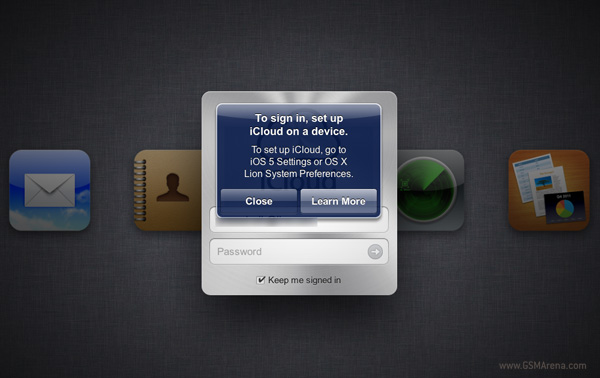 The reason for that is it requires iOS 5 on the iPhone, iPad and iPod touch and 10.7.2 update on the Mac before you can start using it and neither have been released yet. All you can do for now is go to the redesigned iCloud website and try to enter your Apple ID and password, only to be told to set up the service on an iOS device or a Mac running Lion.
But it's only a matter of hours (or minutes) now before the update is available and you can start using it on your Apple devices.