The first proper Android tablet is finally getting its long overdue serving of Ice Cream Sandwich. Users in the US with the Wi-Fi-only model have reported the presence of an over the air update that upgrades their Xooms to the latest version of Android.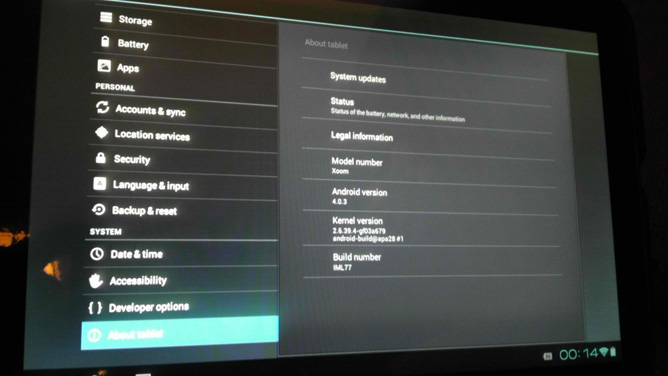 Unfortunately, it seems those are the only people who have got the update for now, with the 3G and international models still rocking the same old Honeycomb update.
If you see the update notification pop-up on your Xoom, do let us know about it. We're curious to see how it performs with the new update.