Last year at CES Huawei unveiled the first router in the Honor family, the Huawei Honor Cube, which ran Android and had a built-in HDD. Now the company is working on a much cheaper router – just CNY 188 (about $30) – called Glory.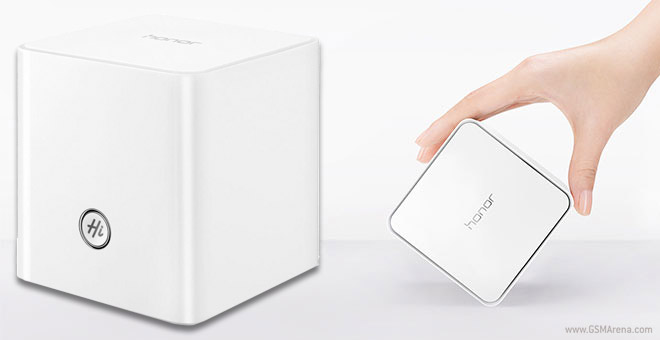 It will be powered by a dual-core processor and feature dual-band Wi-Fi a/b/g/n/ac.
The processor is a 1GHz Cortex-A9, but there's no Android as the RAM is only 128MB. The HDD bay is gone as well – at 90 x 90 x 90mm there isn't enough room even for a 2.5″ drive.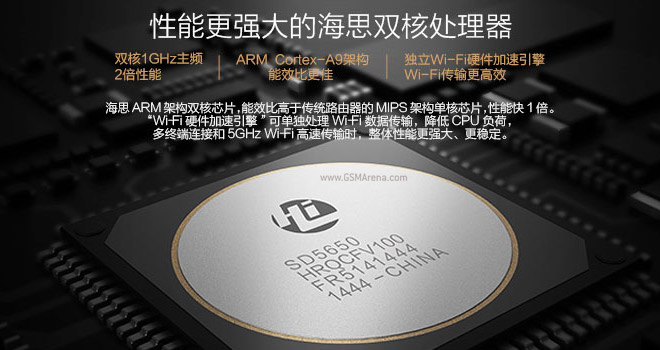 It does have one USB 2.0 port though, plus one WAN port and two LAN ports. The new router will also feature beamforming, built-in security features and a HiLink app to access connected hard drives and router settings.
The Huawei Glory router is available on Vmall right now.