The Huawei U8860 Honor is probably the biggest mystery of all the smartphones that have come to our office. Not only is Huawei still to make a proper name for itself as a smartphone manufacturer, but the Honor also comes with a custom UI that we saw for the first time.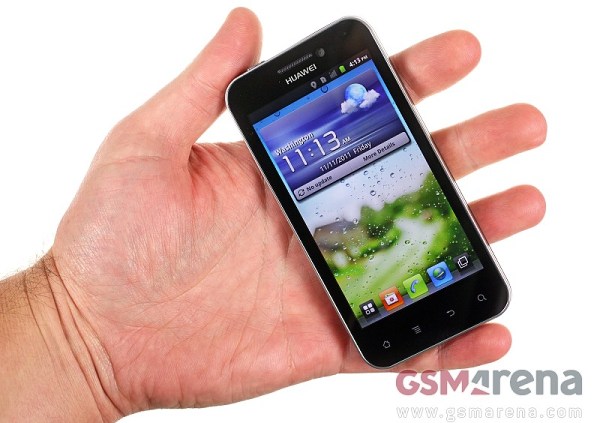 As it turns out, the interface is pretty nice and the Honor has enough power to run it smoothly. It's not perfect, but perfect doesn't really live in this price range. And as you'll see from the video in a bit, the Honor is not only a solid smartphone, but it also has plenty of tricks up its sleeve.
To be honest, we were somewhat surprised by the Huawei launcher. With a custom unlock screen, radio toggles in the notification area, customizable docked shortcuts and plenty of eye candy, it can rival the best in business for user experience and customization options.
We are also pleased by the snappy feeling that the Honor gives, though a higher quality screen would have done the interface more justice. The LCD has the resolution, but lacks in image quality and viewing angles, so it's really the weakest point of the device.
Now check out that video we promised you and share your thoughts on it in the comments section below.
We'd be doing a complete review of the Huawei U8860 Honor, so if you want it to answer any specific questions, now is a good time to ask them.