Huawei MediaPad 7 Youth is the latest slate to join the MediaPad lineup. It's a 7-inch device capable of GSM communications and 3G connectivity.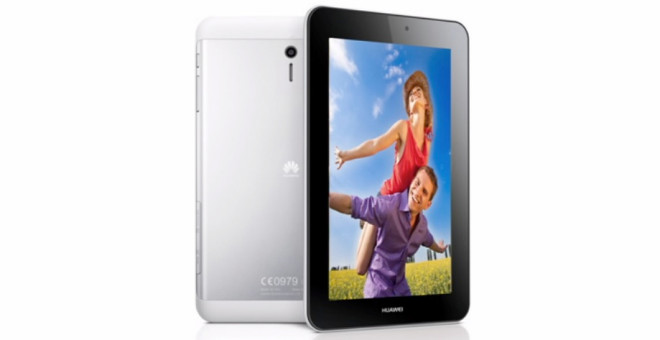 The MediaPad 7 Youth features an impressively sounding 7-inch 1080p display, having a Retina-grade density of about 315ppi. The touchscreen with multi-touch support allows simultaneous input from up to 10 fingers. The slate is powered by a dual-core 1.6GHz processor and comes with a 4100 mAh battery.
Huawei MediaPad 7 Youth weighs 350g and is 9.9mm thin. It runs on Android 4.1 Jelly Bean with Huawei's Emotion UI on top of it.
As we already mentioned the Youth is capable of GSM/HSPA connectivity, so it can be used as a phone despite its bulkiness. The slate is going to hit the shelves in Russia, China, Asia-Pacific, the Middle East and Europe by the end of September.
There is still no info on the pricing, but the MediaPad 7 Youth is expected to compete with Asus's Fonepad so we expect it to cost about €250.