Building up hype before the market launch of its Watch, Huawei has come up with a 12-strong list of things you need to know about the wearable. The number isn't arbitrary, instead it's inspired by the 12 hours on a traditional watch face.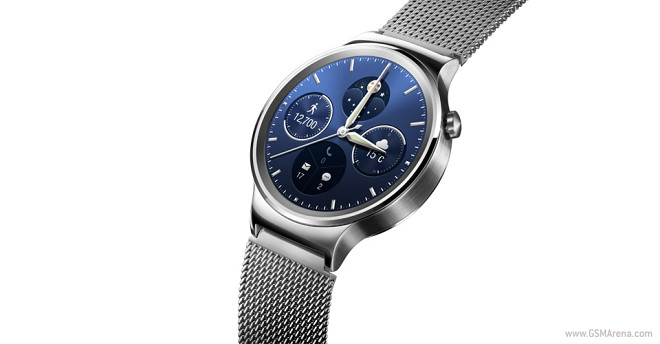 Huawei starts off with the smartwatch' design, which is the closest the mobile industry has gotten to replicating an ordinary mechanical timepiece.The list goes on pointing out the device runs on the Android Wear platform for seamless integration with your Android smartphone.
Back to design, the company is keen to mention that its product is the first smartwatch in the Android realm to sport a sapphire crystal face and also comes in a cold-forged stainless steel case. Another point stresses that the watch is build like a mechanical one – by hand, in more than 160 steps.
Customization options get three separate bullets in the article with cases, straps and watch faces easily tailored to your taste.
Perhaps most interesting from a practical standpoint is battery life. Huawei has reserved it for last and claims that the tiny 300mAh cell will be good for one and a half to two days of "typical use". We'll need to see about that.