Huawei announced the Ascend D quad at last year's CES and said it uses a homebrewed chipset, the K3V2. While the phone never got a proper release, the company has a successor to the chipset in the works.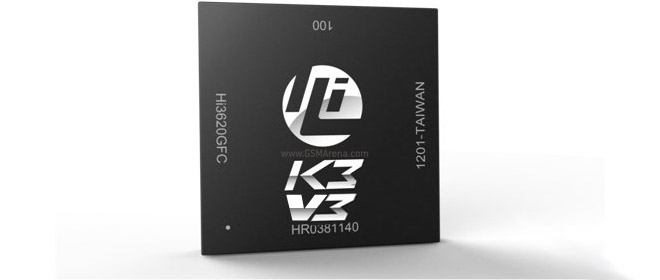 It's called the HiSilicon K3V3 and might (or might not) be used in their two new quad-core devices, the Ascend Mate and Ascend D2.
It packs four Cortex-A15 cores, just like the NVIDIA Tegra 4. The K3V3 should be ready in the second half of this year. Huawei has a press conference tomorrow and hopefully we'll learn more about the new chipset.