Chinese Mobile manufacturer Huawei are looking to make a greater impact on the UK market and the Huawei Vision aims to signify their presence as a high-end smartphone contender.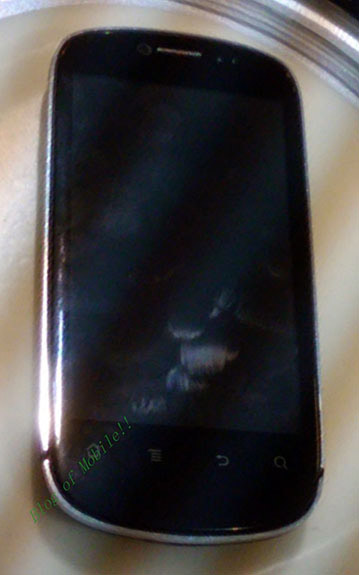 Both Huawei and ZTE recently received approval to become official Windows Phone OEM's but in the meantime, they're setting their sites on the upper echelons of the Android market (not to be confused with the Android Market). Victor Xu, chief of strategy and marketing at Huawei, spoke of their upcoming high-end Android device, the Huawei Vision.
Out of the box the Vision will run Android Gingerbread 2.3 but is expected to be upgradable to Ice Cream Sandwich down the line. It'll also be going up against the likes of the Optimus 3D sporting a 3.7″ WVGA 3D display. This also ties in with Huawei's recent demonstration of its custom 3D UI, demoed in London. Under the hood the Vision is expected to run on a 1GHz processor and should have both front and rear cameras, the back having a 5MP with HD video capability.
Expect to see the Vision appear in the UK towards the latter half of 2011 and for cost to be anywhere between £250 – £400.