Huawei Ascend Mate2 4G, as its name suggests, is the successor of the original Ascend Mate which debuted last year. The 6.1" LTE phablet just went up for pre-order in the United States for $299 unlocked and free of contract commitments.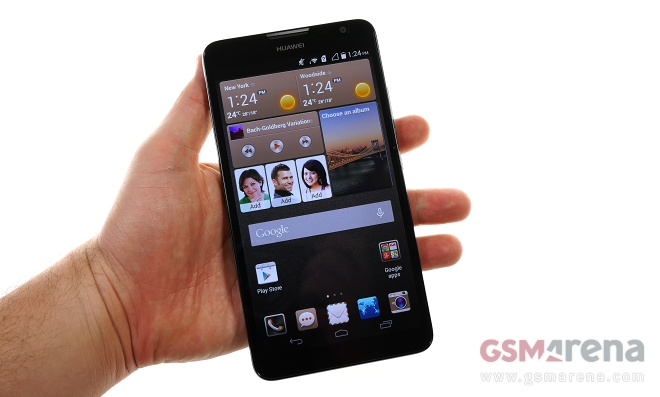 Visually, the Huawei Ascend Mate2 is no different than its predecessor. The phablet is a large rectangular slab, whose front is dominated by the humongous 6.1" 720p IPS display, covered by Corning Gorilla Glass 3.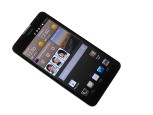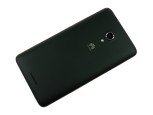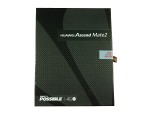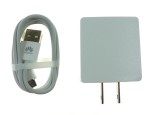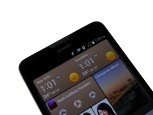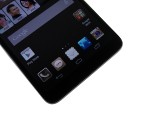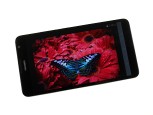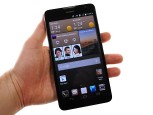 Huawei Ascend Mate2 4G live photos
The specs of the phablet include Qualcomm Snapdragon 400 SoC, 2GB of RAM, 16GB of expandable memory, 13MP BSI camera, and 3,990 mAh battery. The Chinese manufacturer boasts that you can use the latter to jumpstart and recharge other phones too.
You can check out our unboxing and hands-on video of the Huawei Ascend Mate2 4G below.
At a quick glance, the second generation phablet shapes up to be a strong alternative for the budget-minded. We'll tell you all about it in our full review which is already in the works.