Huawei Ascend Mate has just made it to out office. It's the company's largest smartphone up to date with a 6.1-inch IPS+ 720p display. The Mate is powered by Huawei's home-brewed K3V2 chip, which has a quad-core 1.5GHz Cortex-A9 processor, 16-core graphics and 2GB of RAM.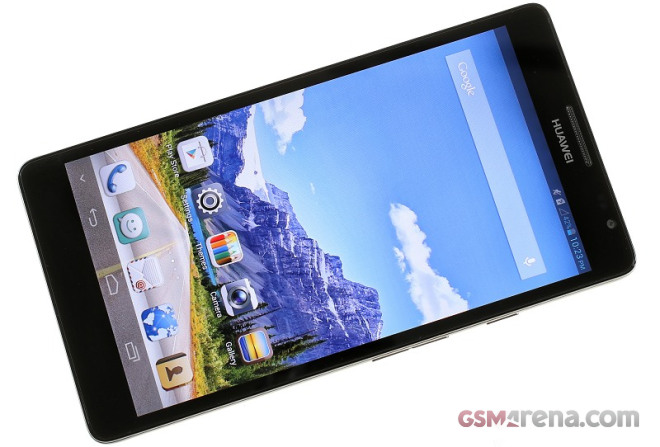 The Ascend Mate runs on Android 4.1.2 Jelly Bean OS skinned with Huawei's own Emotion UI. The entire skin reminds us a lot of the Meizu MX phones, since it lacks an app drawer and everything goes on your homescreens.
We've prepared an unboxing and UI demo video for you. Enjoy!
You can bet we are already working on a thorough review and you can expect it soon.