HTC's welcome new customer service initiative, dubbed UH OH, will apparently cover not only the yet-to-be-released One M9 flagship smartphone, but also the current One (M8), as confirmed during the company's dedicated announcement. Don't go rushing to the stores just yet though, as the program will go live starting with the availability of the new generation top dog.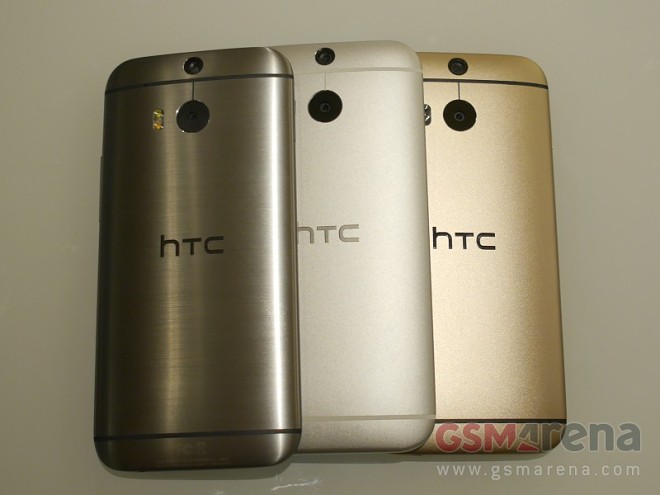 HTC's Jason Mackenzie didn't specify when exactly that will happen, as it's dependent on logistics and what not, but named April 10 as the ballpark date. That's the US market launch we're talking, of course.
Just to remind you, the UH OH initiative promises that during the first year of ownership a free replacement unit will be sent to you, if you happen to crack the screen of your HTC flagship or drown it in water while fumbling with it. Not only is it free, but HTC claims that your new phone will ship overnight, and we won't be surprised to witness a wave of curious users testing that as soon as the phone hits the stores. On the other hand, if the 12-month period passes without you bricking your device, you get $100 off a future HTC smartphone so you still might want to be careful.
The program's extension to the older model is another move on HTC's part to stress the company's commitment to its customer base. For the time being, however, UH OH will be limited to the United States, and it's uncertain if that will change.
Source (skip to around 15:00)