Now that the One M9 is up for order in the US, HTC decided it would be fit for it to start its marketing campaign for the handset in the UK. Hence, the Taiwanese smartphone maker has released its first TV ad for the One M9 in the UK.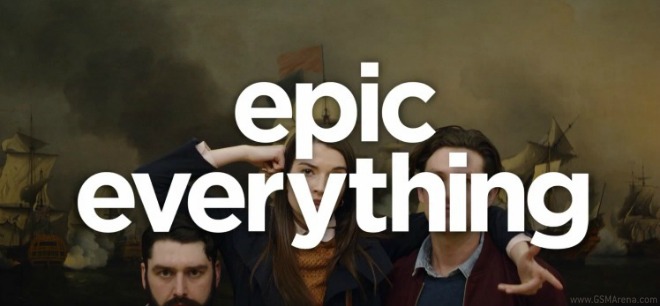 You can see it in its entirety after the break, but let's just say it focuses on a pretty easy play on the phone's name. You only have "One" life, get it?
The ad further suggests you let people stare (at the One M9, right?). Oh, and the words "epic everything" appear at one point too, for whatever reason. People are dancing, the lights go out, and then… they continue dancing but with tunes coming out of the One M9 through its stereo BoomSound speakers?
Those may be good, but it's unlikely that they're good enough for that many people in the same space. Nevertheless, you should "make some noise" – or is that the phone itself? Finally, whatever you do, don't forget to actually live the one life which you have.