HTC might soon introduce a new new color option for its Windows Phone 8x smartphone. The white color variant of the device was spotted in one of the tweets from HTC's official tweeter account (@HTC).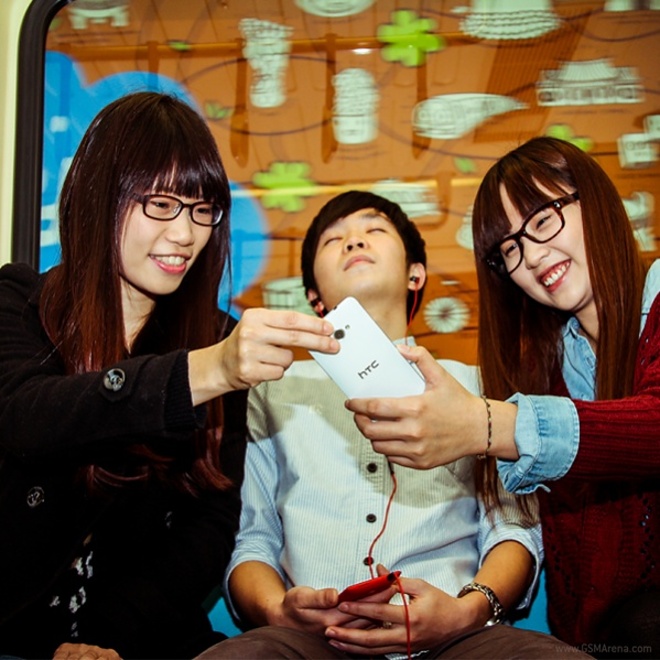 The device in the image is quite similar to the leaked press images of the yet to release HTC One, but the smooth corners confirms that the device is Windows phone 8X.
HTC's Windows Phone 8x is currently available in Black, Blue and Yellow colors. Unfortunately, there are no official confirmations on the availability of the white color variant of the device just yet.
You can check out the functionality of the Windows powered HTC 8X in our detailed review.
Thanks Abduk, for sending this in!