HTC has launched its own Movember campaign urging people all over the world to submit pictures of themselves donning mustaches.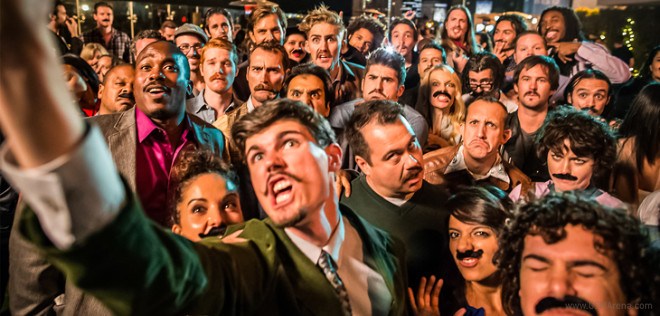 For everyone who posts a picture on Facebook, Twitter, or Instagram with the hashtag #HairsToChange, HTC will donate one dollar to the Movember movement aimed at raising awareness for men's health.
There are no prizes to be won, but it is a fun way to take part in a good charity cause. There's no limit to the amount of pictures you can post, and you can check out the official campaign here.
In case you're unfamiliar with the Movember movement – it's a way to raise awareness for men's health by funding programs aimed at combating testicular and prostrate cancer, and contributing to men's health in general. You can get more info right from their official site.
If you want to do more than hashtag yourself for HTC's campaign, you can register at Movember.com to become a Mo Bro (or Mo Sis) and donate to the cause.